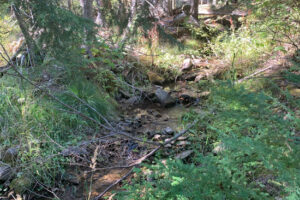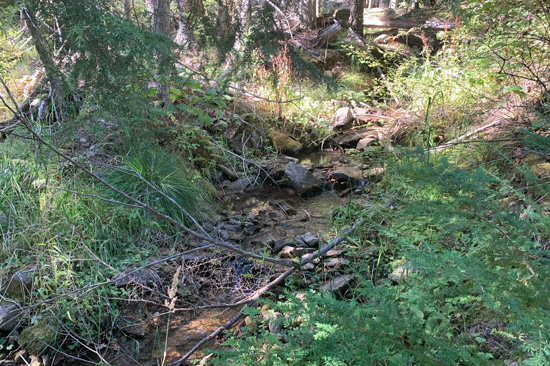 40 Acres With Creek! Beautiful large parcel up the St. Joe River valley. Beautiful year-round creek. Good building sites for your home or hunting retreat.…
View Property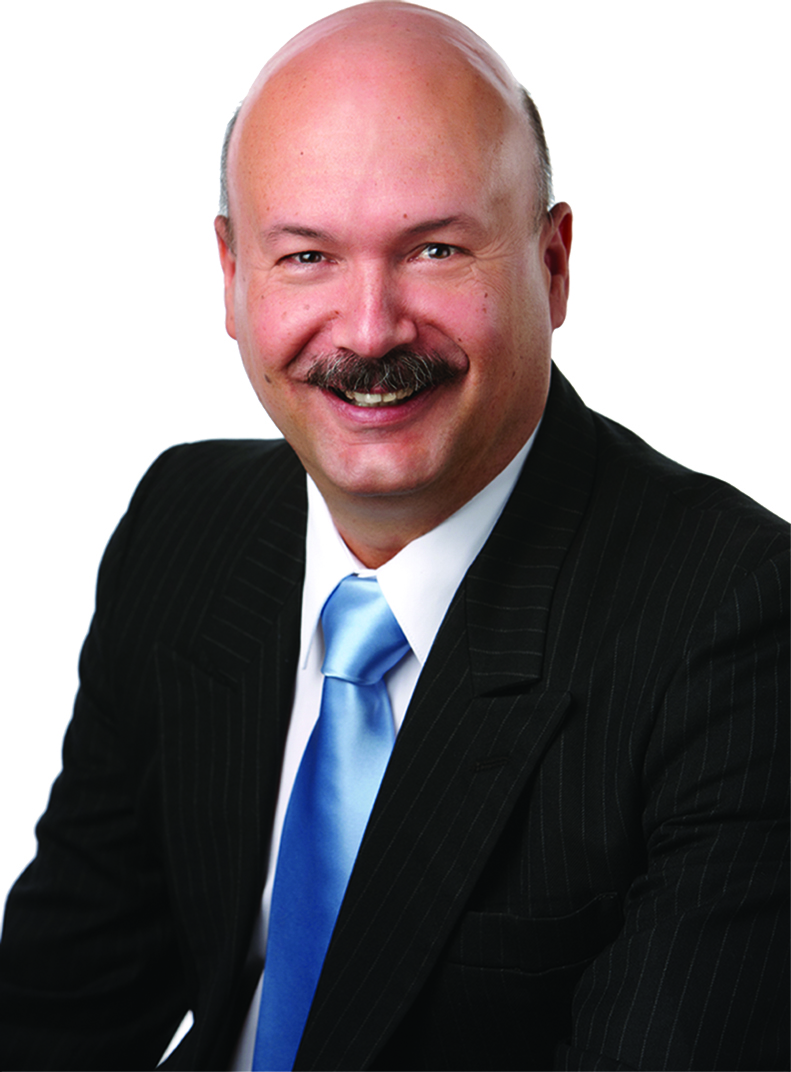 Honesty, Integrity and a job well done.
Complete disclosure.  If I know it, you'll know it.  If I don't know it, I'll find out.
If you are a seller, your property will be advertised to the people most interested in your property.  This will include targeted social media advertising,  My Facebook videos alone gather thousands of views, exposing your property to more people in one week than the entire Coeur D' Alene MLS membership.
Expert counseling throughout your transaction.  You will never be left in the dark.

Reality Check Blog Articles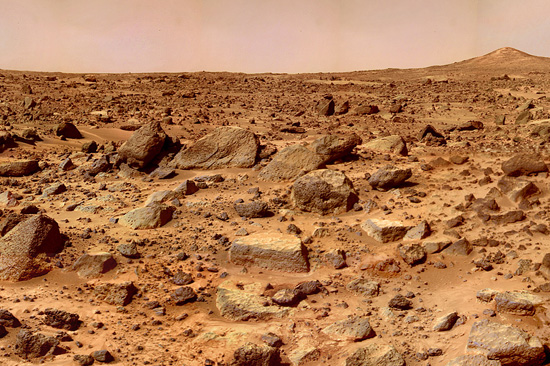 … or Boise. Real Estate is an interesting profession. I get calls from all over the USA. I get to meet all kinds of people and, hopefully, some of them turn into clients and, eventually, friends. I also get calls from other real estate agents. These calls are usually asking questions about a specific property…